Start: 15.12.2014
End: 25.08.2015
Initiator: Skills Projekte
Skills: Electronics, Electrical Eng., Programming, Organisation

Reference: http://www.skills-projekte.ch/?p=4770

peæk is a 144 pixel two and a half dimensional display. Equipped with RGB Color output and software to play Images, Animations and Games.

The peæk is to date the most extensive and costliest of my projects. I personally have invested several hundred of hours into this Project.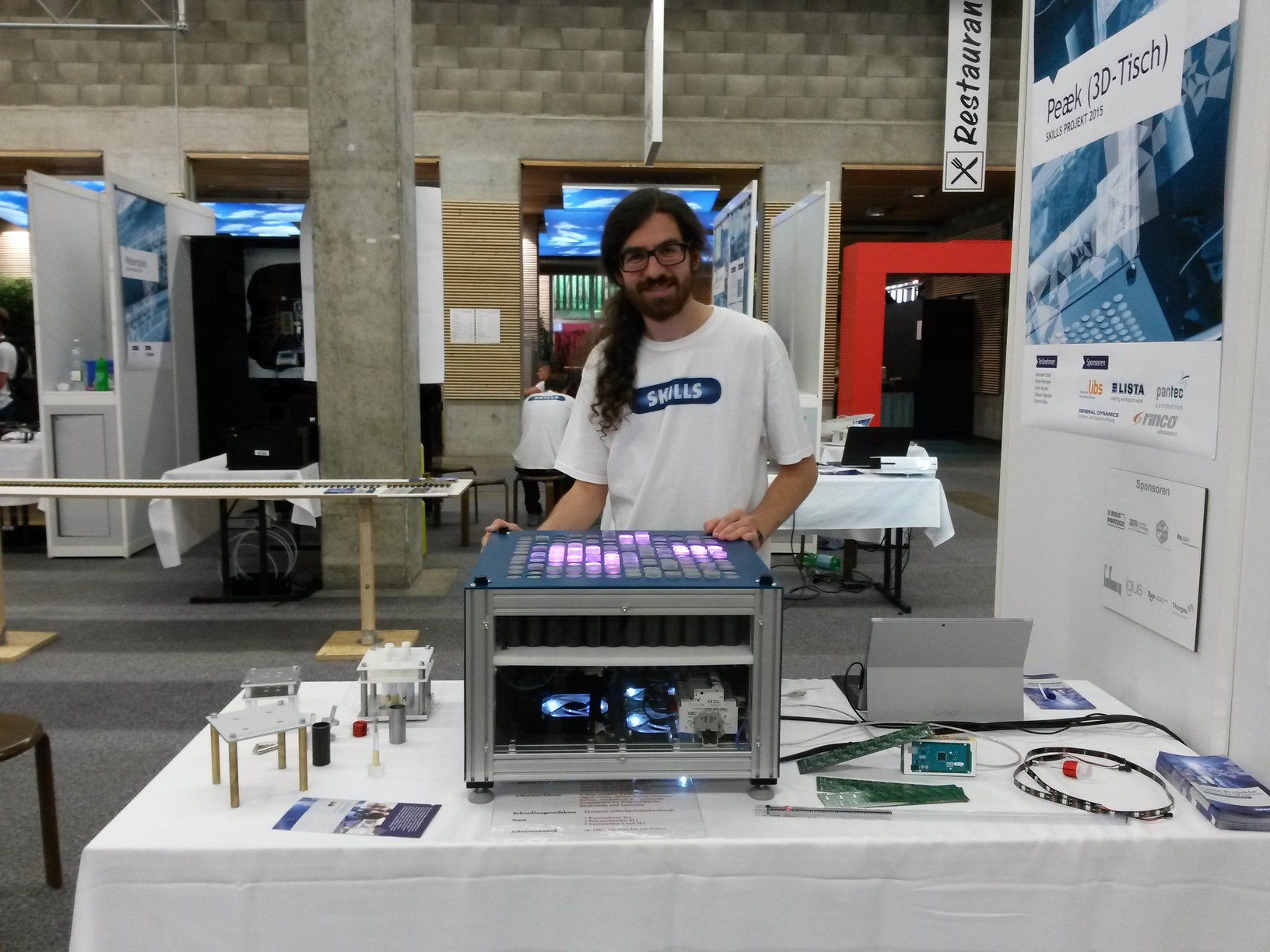 ---
---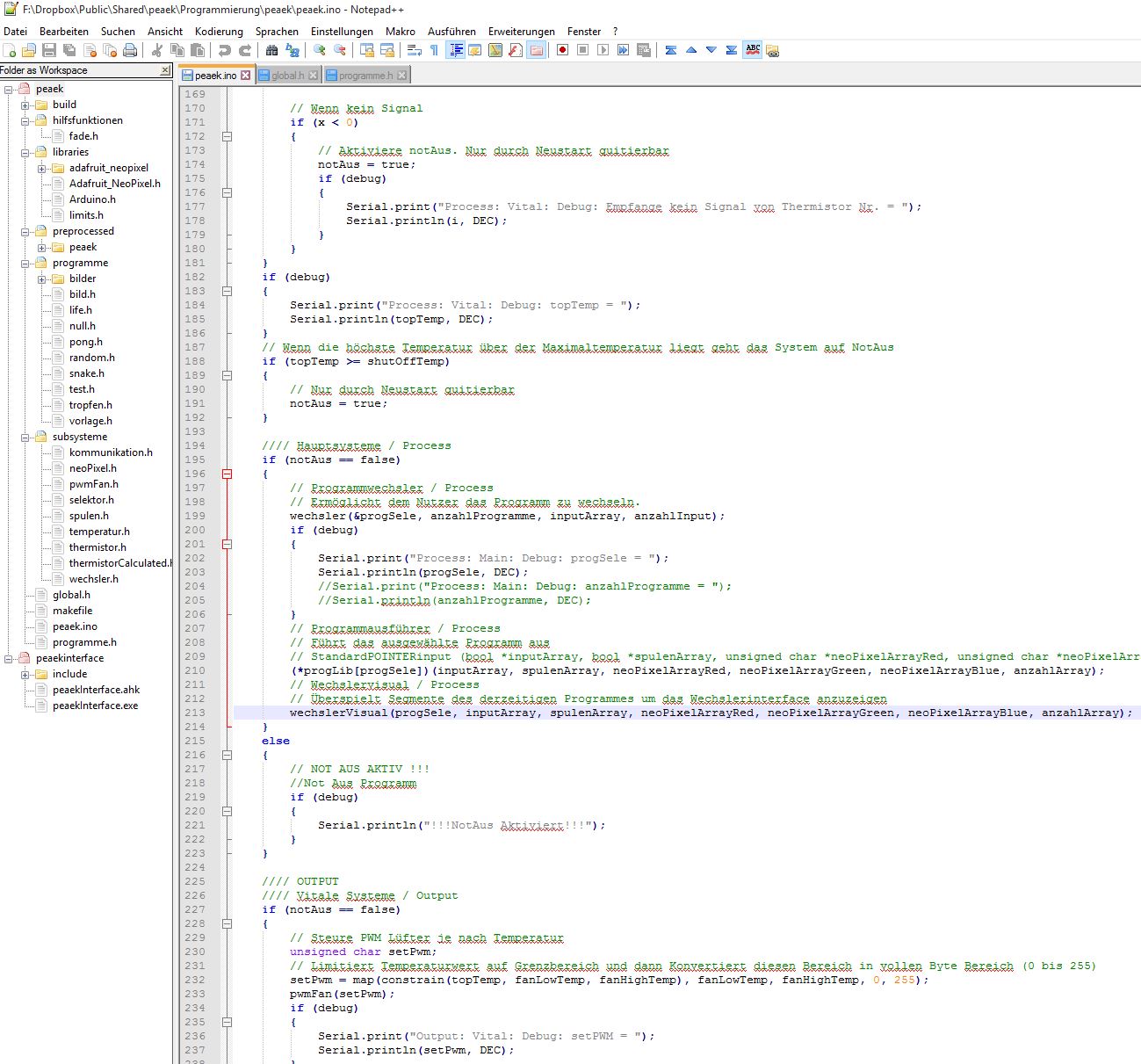 ---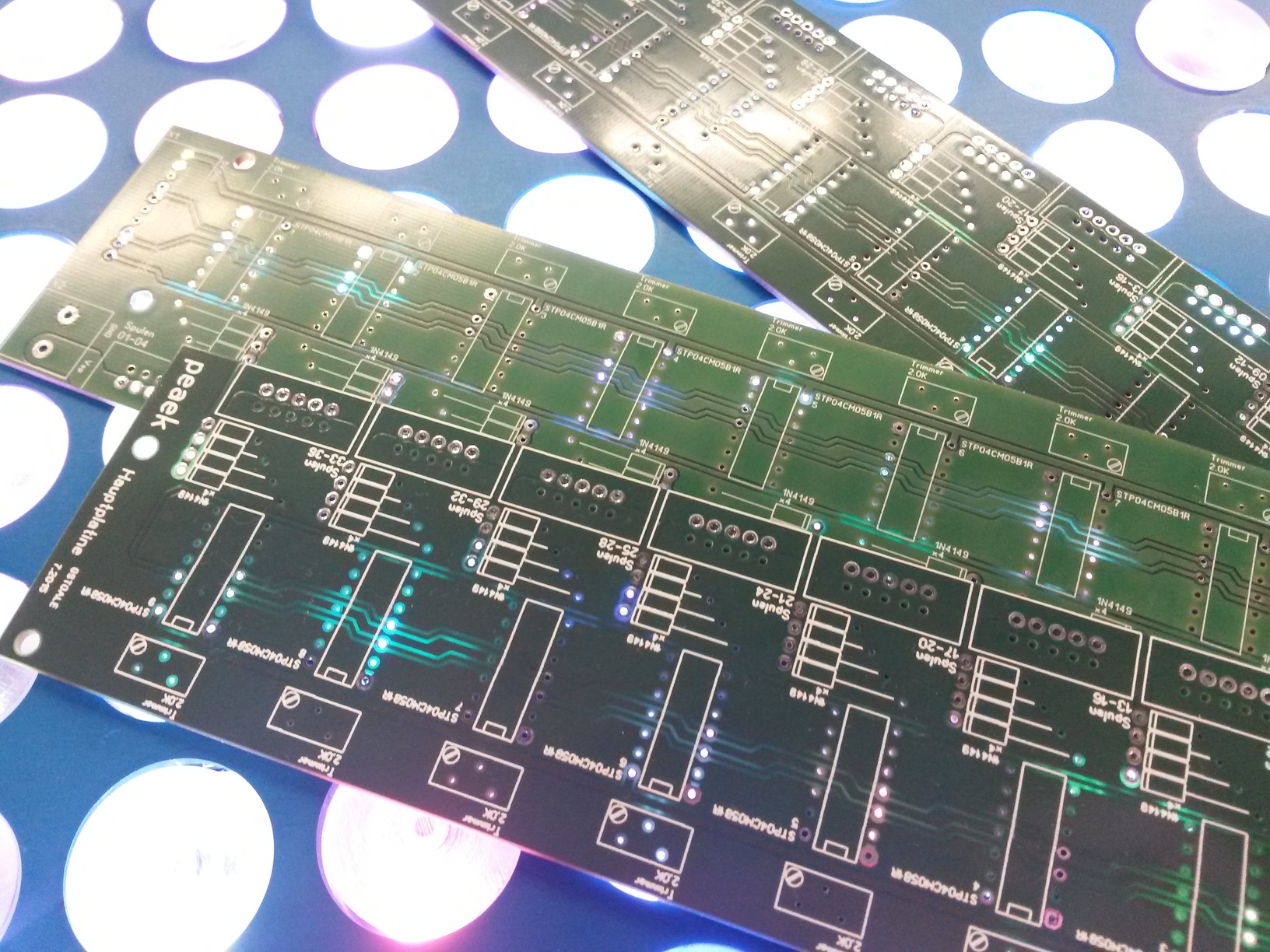 ---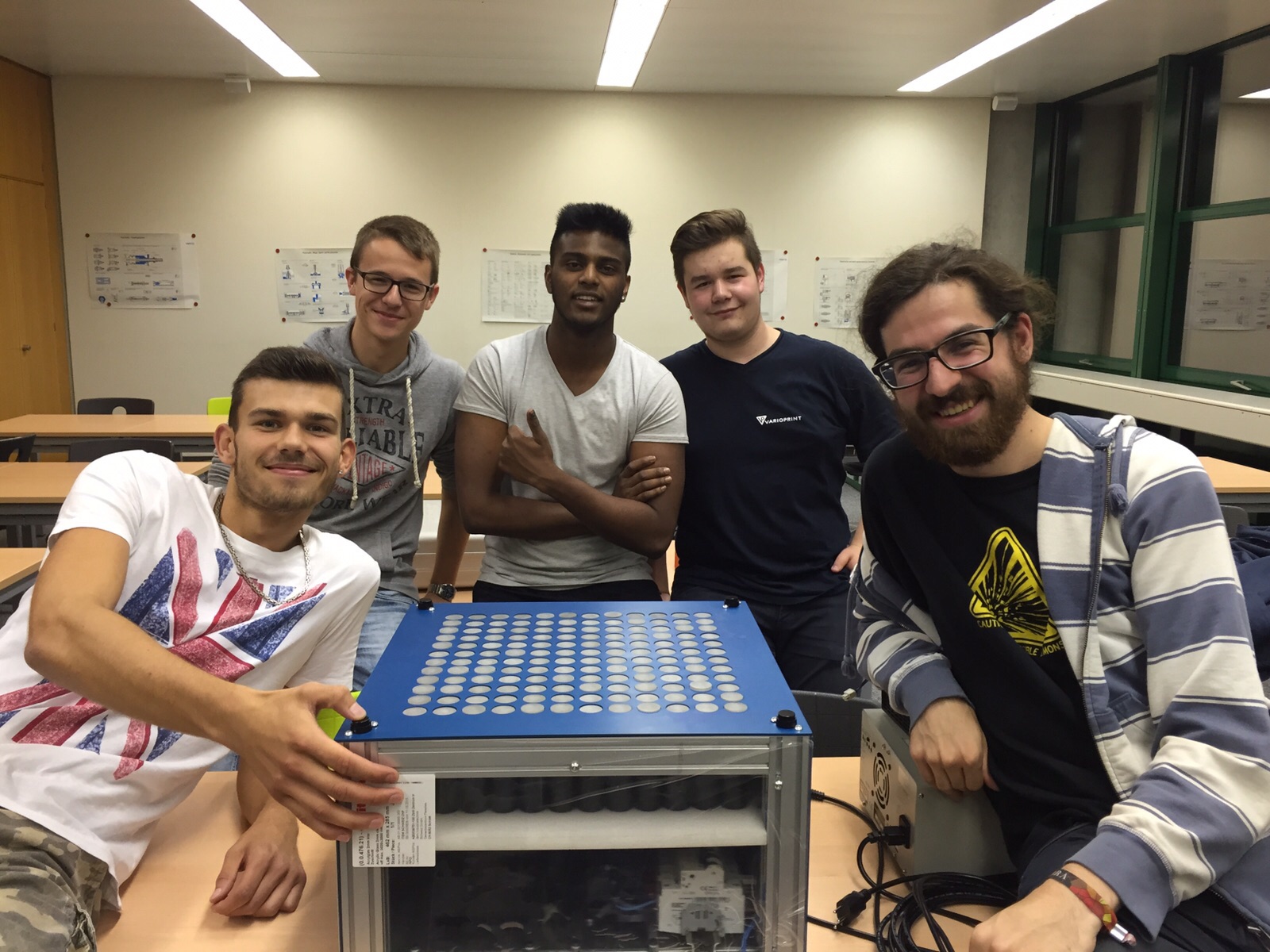 ---
For more information concerning the project follow this link:
Project Details