Start: 20.01.2014
End: 31.01.2014
Customer: Pantec Engineering
Skills: Electronics, Circuit Board Design, Manual

Following the discontinuation of a product, I received the task to design a replacement part to be used in one of our control cabinets in serial production. A simple high-pass filter for the intermediate circuit of the system.
The new design included a printed circuit board, which drastically lowered assembly time as parts no longer needed to be soldered mid-air. Comparison and selection of replacement components, the circuit board design, as well as the assembly plan have been conducted by me.
I am quite proud of this project as its results are still in use in serial production machines.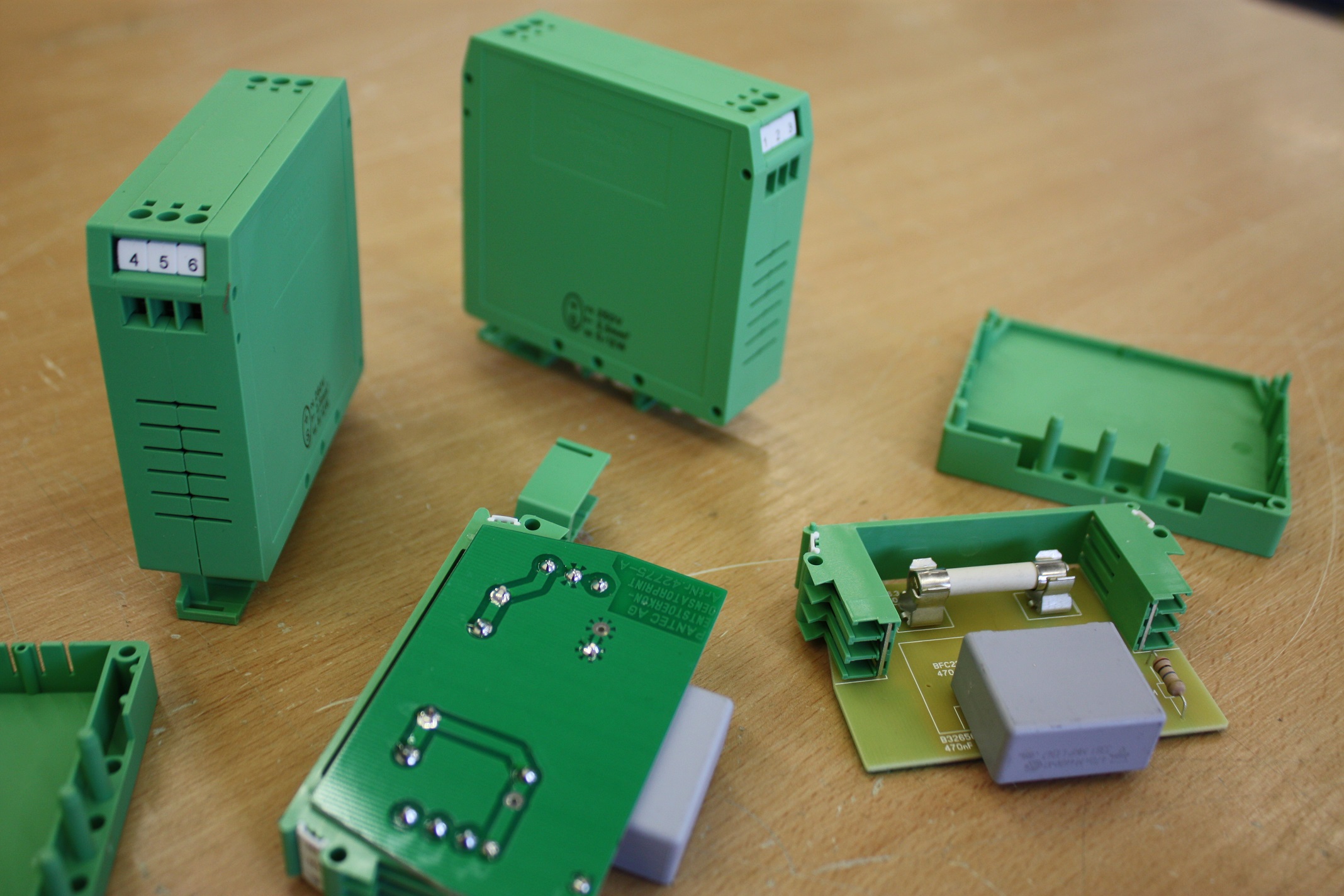 ---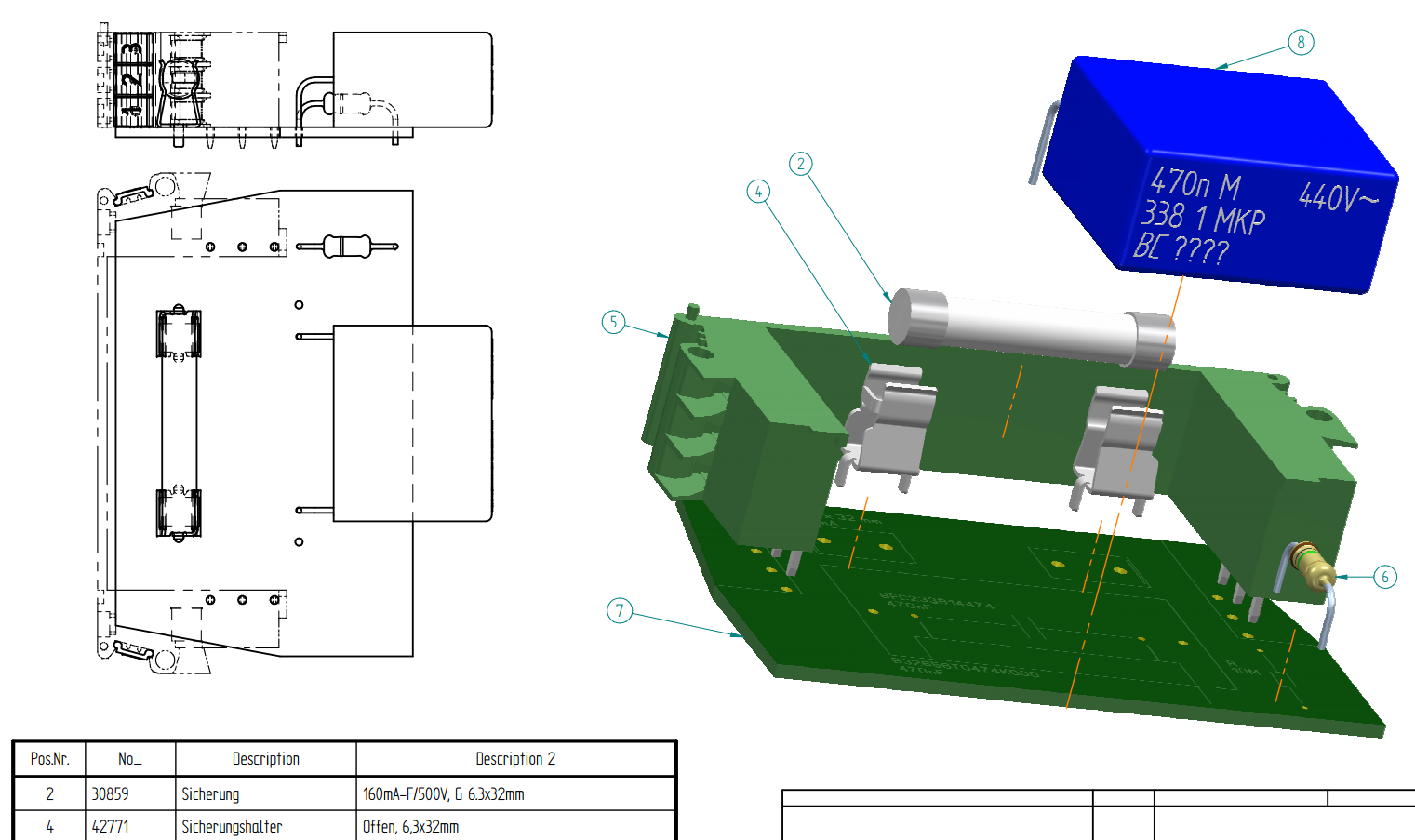 ---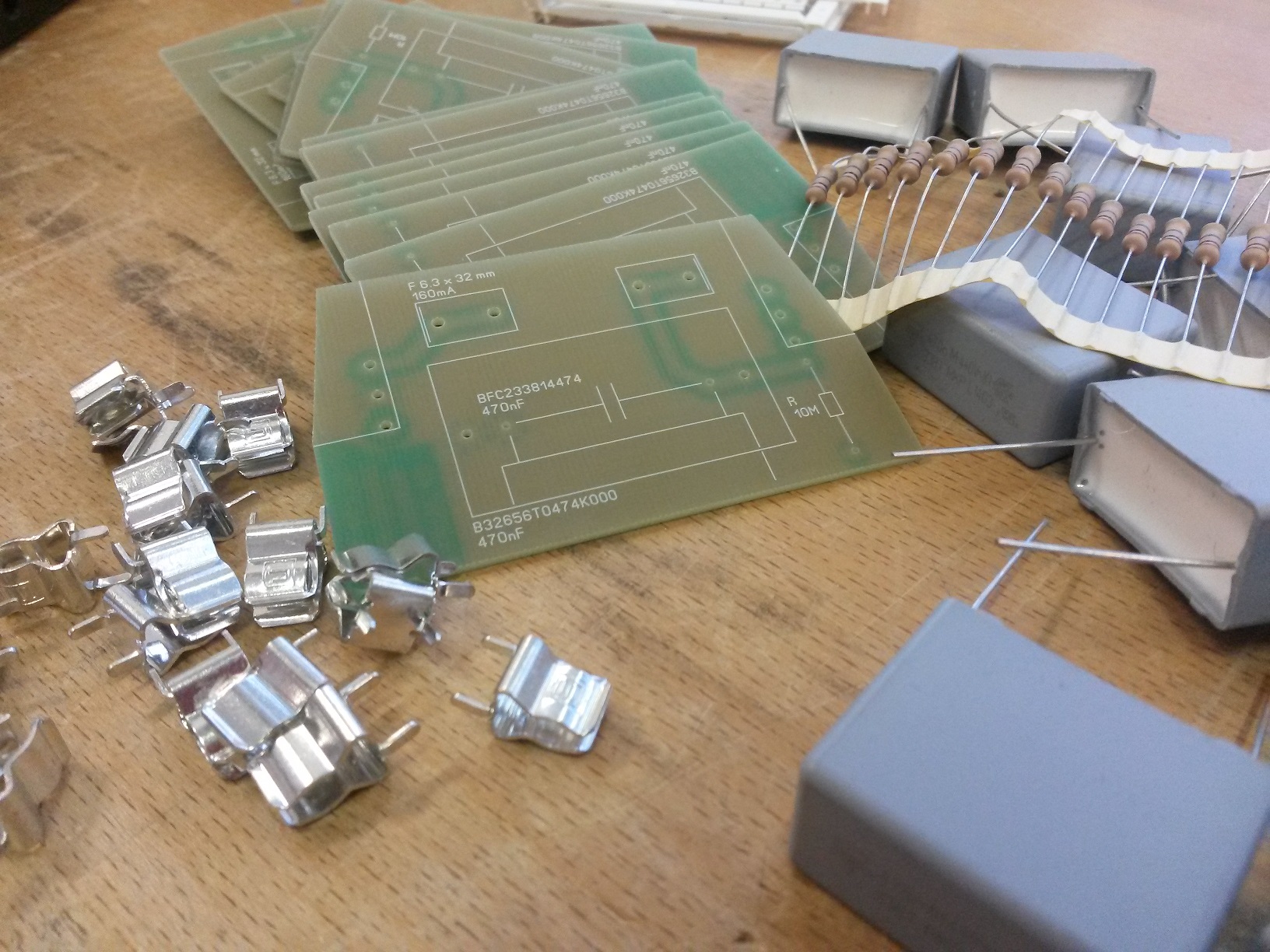 ---